WHAT IT DOES...
Our Action Tracking system allows actions to be raised and managed within a simple web-based interface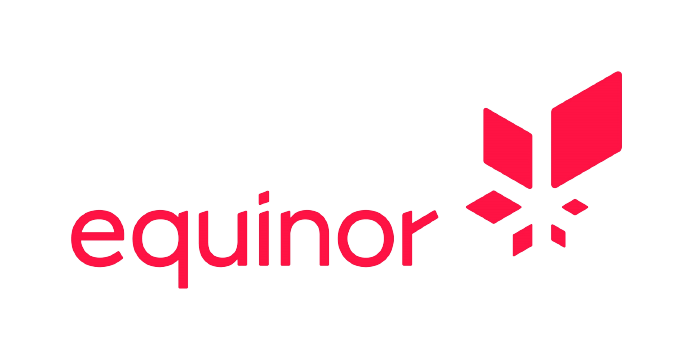 WHAT OUR CLIENTS SAY...
A selection of testimonials from our clients
Our users love the Pisys Action Tracker because it is so easy to use for high-governance actions like HAZOPS etc.
Pisys' solutions have added significant value to our business and provide managers with a single point of access to each project, its status, progress and closure.
PAUL CRAIG
North Star Shipping
The bottom line is that Pisys have been consistently brilliant. And the system we've taken from them is very effective and simple to use and to say that this is an extremely important system for our company is an understatement, as it encompasses all of our QHSE records which are a critical part of our RIDDOR compliance. It works, and we trust it to work.
WATCH OUR INTRODUCTORY VIDEO...
Watch our introduction video to find out more about our Action Tracking System!
NEW FROM THE BLOG...
Our latest articles
Effective communication is at the core of effective incident management. When an incident occurs it's  vital that the right people get the information they need in order to deal with the incident as it unfolds and also to put in place measures to prevent re-occurrence Continue reading→
Incident management is an essential procedure that reduces the negative effects of events on businesses. It is crucial for businesses to have a plan in place to deal with any unforeseen incidents that may affect their operations, reputation, or bottom line. The numerous facets of incident management will be discussed in this article, with a... Continue reading→
Introduction: Identifying possible risks and operability problems in a variety of sectors can be done using the well-established HAZOP (Hazard and Operability Study) technique. To create a safe and effective working environment, potential dangers must first be identified. Organisations must monitor the activities and suggestions that come from the HAZOP study after it is finished... Continue reading→
ACTION TRACKING FAQs...
Some of our FAQs
Pisys 360 HSEQ!
Makes the transition from paper to electronic action tracking and management system simple!
GET IN TOUCH...
To arrange a demonstration or discuss your requirements, send us a message.