RECORD AND MANAGE IMPORTANT ACTIONS - HAZOP, HAZID, AUDIT, PROJECT INTERFACE, INCIDENTS etc.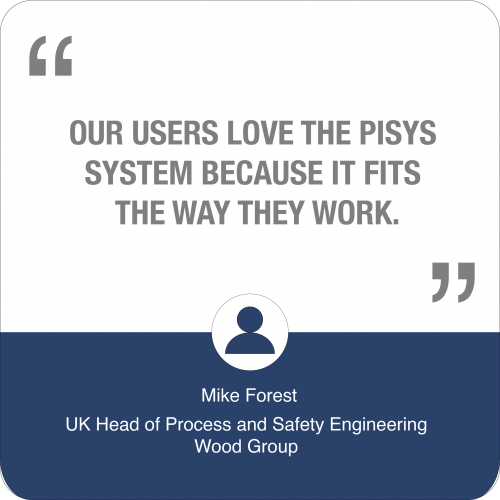 The Action Tracker allows projects to be organised into sub-projects, tasks, & actions with a well-defined flow when they're completed, a digital Project Action Log. Tasks can be easily assigned to team members – when they complete, members waiting on the action are notified, & other actions are activated. Project short names can be created and used as part of an action numbering scheme if required.
The web interface allows simultaneous access by multiple users from anywhere in the world, so wherever your team members are located they stay in touch with their team & tasks. Third parties can also access the system with the appropriate permissions. Works well on all browser and device types. Click here for more detailed information
CONTROL ACTION VISIBILITY
Each team member can be assigned a role within the system, controlling their access to the data they can see. Key personnel can be given 'approver' status, allowing them to sign off tasks when they're satisfied. Users from other companies can be given access limited to their role - also supports single sign-on.
Because our Action Tracking system can be used from anywhere, face to face meetings to create or close-out actions can be eliminated, This  means that staff do not have to travel, which reduces CO2 emissions helping you to meet your net zero targets, not to mention saving money and time.
WHAT OUR CLIENTS SAY ABOUT THE ACTION TRACKING SYSTEM
Mike Forrest from Wood PLC
The Pisys 360 Action Tracker integrates with the Permit to work system and the Task Risk Manager. A full-featured API also allows integration with 3rd party systems - Online and email/telephone support are included in the license fee. Please contact us for more information.