Our Mission
To help companies of all sizes improve safety and efficiency with our range of HSEQ software.
We offer the comprehensive capabilities and deep industry knowledge necessary to help you solve the most complex issues of your organization.
Since opening our doors in 1988, we're proud to say that each year we have a bigger list of returning and new clients.
Let's work together! Drop us an email to get started!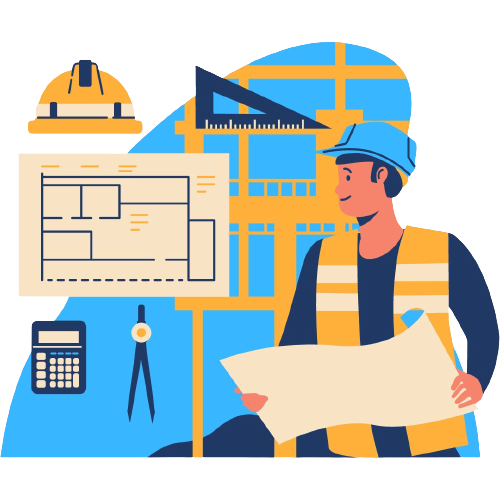 Pisys emerged from the Offshore Survey industry in the 1980's during one of the many cyclical downturns which have affected the industry.
The founders worked on survey boats in some of the most hostile environments on the planet, developing and commissioning mission-critical systems to support the emerging upstream energy sector.
This experience means we are in a unique position to assist companies who require effective high-tech solutions to complex problems in any industry. We're proudly Scottish with a worldwide customer base.