WHAT THEY SAY...
What do customers think about us?
The Pisys simulator has been excellent. It's a fantastic tool, the customer service has been exemplary, and any project management we've needed has been superb.
Ian Hindmarsh
Technip FMC
[We] have worked with Pisys over a number of years and have always been impressed with the effort to fully understand client requirements and then consistently deliver quality output.
Kirsten Lord
Physiomedics
Our users love the Pisys Action Tracker because it is so easy to use for high-governance actions like HAZOPS etc.
ABOUT US...
Our mission is to help companies of all sizes improve safety and efficiency with our range of HSEQ software.
Pisys emerged from the Offshore Survey industry in the 1980's during one of the many cyclical downturns which have affected the industry.
The founders worked on survey boats in some of the most hostile environments on the planet, developing and commissioning mission-critical systems to support the emerging upstream energy sector.
This experience means we are in a unique position to assist companies who require effective high-tech solutions to complex problems in any industry. We're proudly Scottish with a worldwide customer base.
PISYS 360...
Integrated HSEQ
Enterprise HSEQ systems can be cumbersome and expensive. We have always believed that creating a family of specialised products which focus on particular HSE needs is more effective than forcing multiple functions into a single system - creating unnecessary obstacles to getting the job done. Use as many of the modules as you require and take advantage of the unique integration between the core elements to provide a flexible and scalable solution to your HSEQ Governance issues.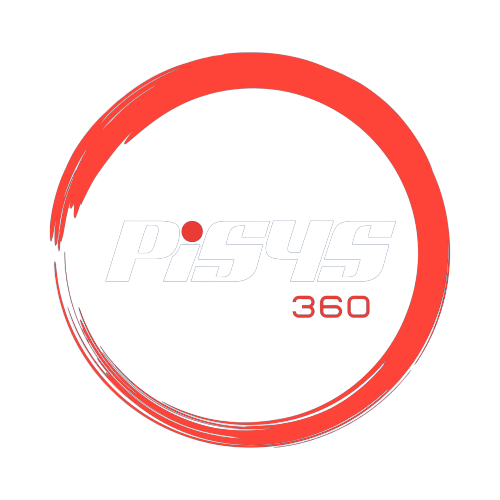 NEW FROM THE BLOG...
Our Latest Articles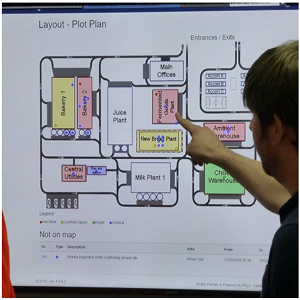 What exactly is a PTW system? Picture this: You're at a construction site, and there are various tasks taking place simultaneously. Some workers are welding, others are operating cranes, and some are engaged in electrical work. Amidst this bustling environment, a Permit To Work (PTW) system is there to ensure that everything runs smoothly, minimizing...
All your HSEQ support in one place!
We offer the comprehensive capabilities and deep industry knowledge necessary to help you solve the most complex issues of your organization.
GET IN TOUCH...
To arrange a demo for one of our products, send us a message.